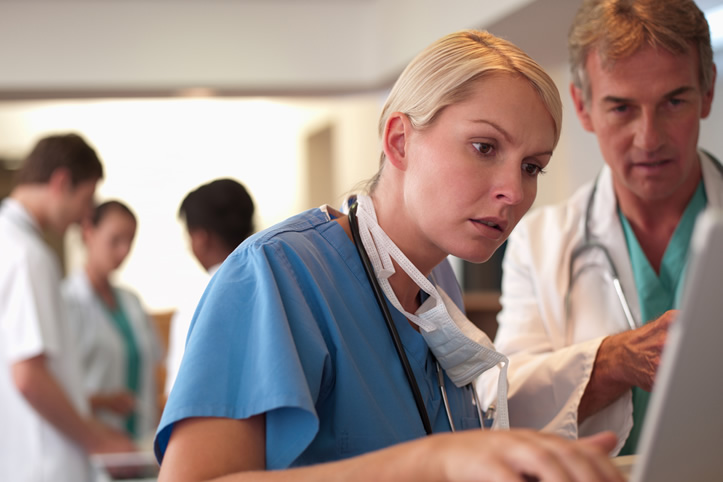 Discover how Abbott is taking care of people and ensuring the supply of products and equipment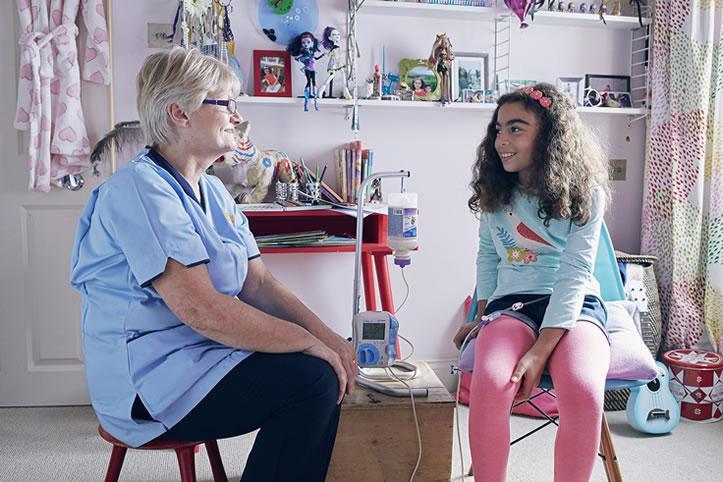 HOSPITAL2HOME
Hospital2Home is Abbott's homecare service, devoted to easing the transition patients make from hospital to their homes. Our team of dedicated Abbott Nurse Advisors and Hospital2Home Co-ordinators are continuing to operate and deliver our usual high standard of care during this unprecedented period.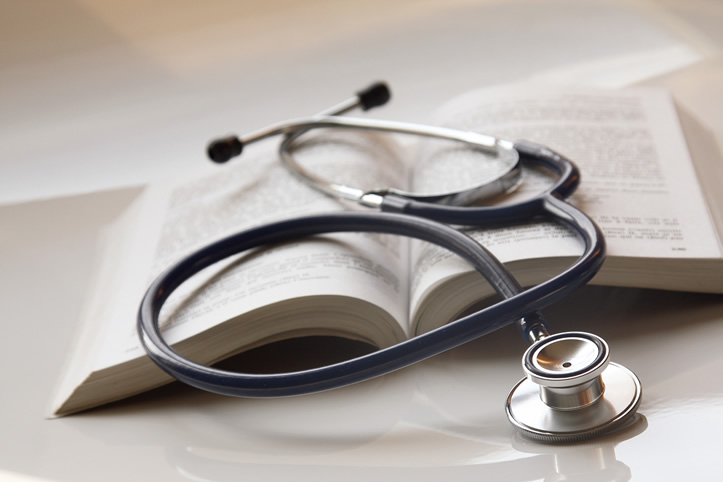 ESPEN GUIDANCE FOR HCPs
See the latest guidance from the European Society for Clinical Nutrition and Metabolism (ESPEN) on the nutritional management of COVID-19 patients.

Find out how this ESPEN guidance applies to Abbott products.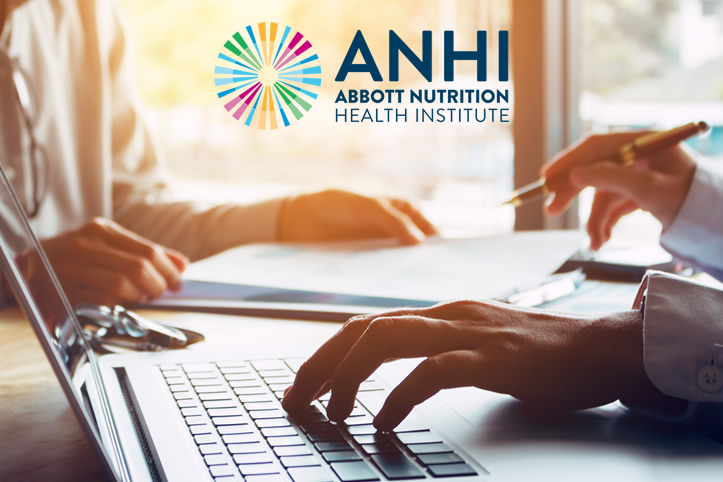 HCP SUPPORT
Abbott Nutrition Health Institute are partnering with global nutrition experts to disseminate the latest guidance to support adult and paediatric patients during the COVID-19 pandemic. Explore ANHI.org to find out more.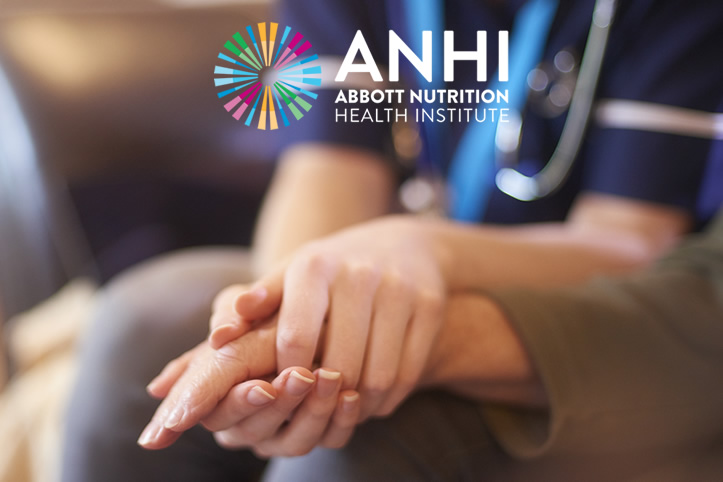 PATIENT SUPPORT
Learn more about how nutrition can help support immune health.

Discover the importance of staying adequately hydrated.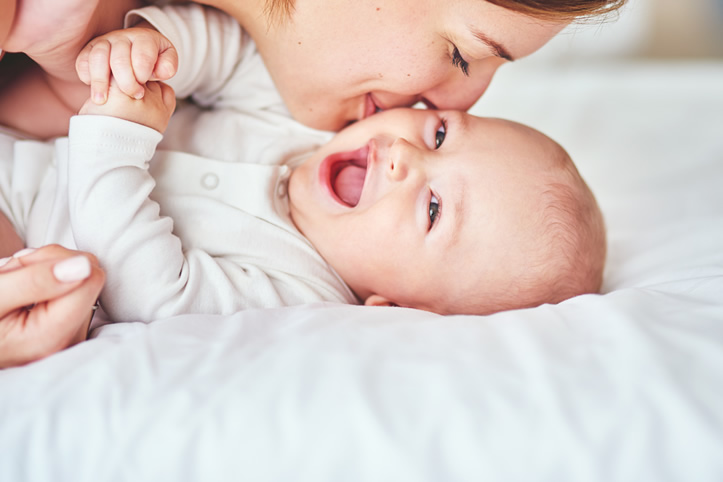 INFANT FORMULAS
Our staff are taking every action necessary to maintain the consistent supply of Similac products.

Breastfeeding is best for infants and is recommended for as long as possible during infancy. The Similac range of foods for special medical purposes for infants (iFSMP) should only be used under the recommendation or guidance of a healthcare professional.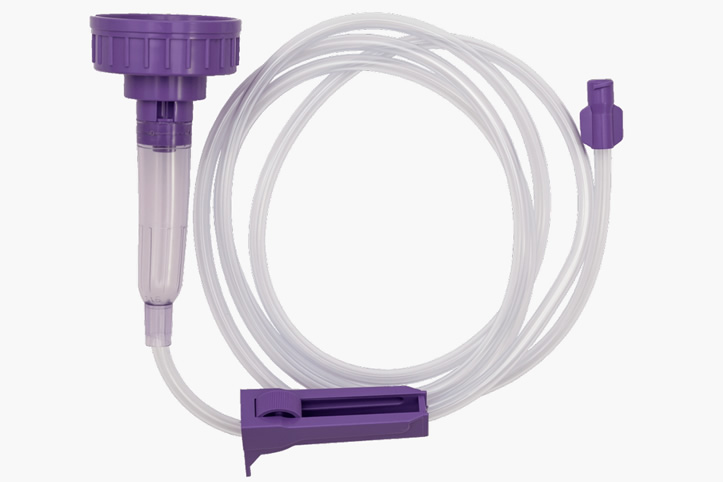 TUBE FEEDING INFORMATION FOR HCPs
Read an important HCP communication regarding the ongoing management of tube feeding patients in the hospital setting.