History & Vision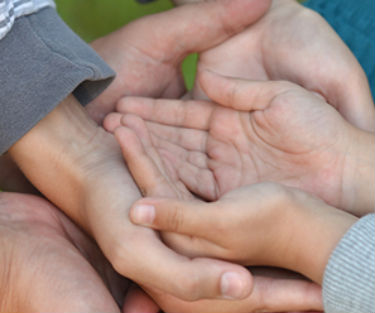 Abbott Laboratories
We are a global, broad-based healthcare company devoted to discovering new medicines, new technologies and new ways to manage health. Our products span the continuum of care, from nutritional products and laboratory diagnostics through medical devices and pharmaceutical therapies. Our comprehensive line of products encircles life itself - addressing important health needs from infancy to the golden years.
Abbott has sales, manufacturing, research and development, and distribution facilities around the world, close to where our customers need us to be. We are recognised for our global reach and our ability to serve our customers around the world.
Abbott Nutrition
As a division of Abbott Laboratories, Abbott Nutrition was born over 80 years ago and is recognised as one of the world's trusted names in children, adult and healthy living nutritional products, including:
Abbott Nutrition South Africa
As one of the 130 countries Abbott Laboratories has a presence in, Abbott Nutrition South Africa first opened its doors on the 9th July 1940 and for more than 70 years, has remained committed to the highest standards of quality, excellence and innovation. As leaders in science-based nutrition, we continue to support your nutritional needs throughout life's stages.
Abbott South Africa is proud to bring its beneficial products and services to the people who need them. We are constantly striving to provide better products and services and are actively involved in education and new product research endeavours in the country.
Thank you for visiting our website.