Picky Eating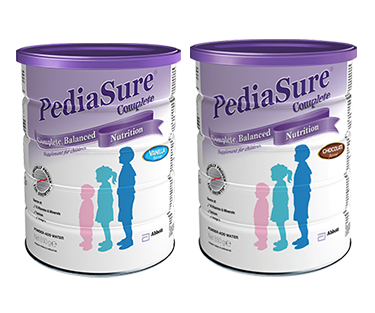 Fussy & Picky Eating
If you consider your child to be a fussy or picky eater, you're not alone.
It's quite common for parents to describe their children as fussy or picky about what they eat. In fact, a study of eating behavior in young children found that up to 50% of caregivers believe their children to be picky eaters.
Click here to learn more about fussy & picky eating
Learn more about PediaSure® Complete for complete nutrition and complete peace of mind.