Your Pregnancy at 40 Weeks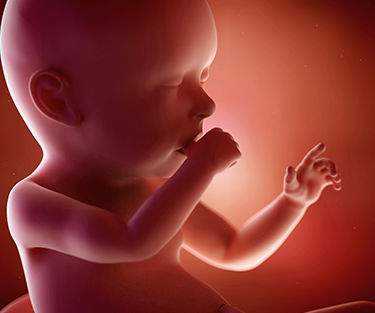 The Wait's Almost Over...
Baby's Growth and Development When You're 40 Weeks Pregnant
Your due date arrives during the 40th week of pregnancy, but it might come and go without fanfare. Changes in your baby's body prior to birth include:
A surge of hormones in your baby's body might play a part in initiating labour.
Your baby weighs between 3.17 and 3.62 kilograms and measures between 45.72 and 52 cm long. More or less is OK.
Your Changing Body When You're 40 Weeks Pregnant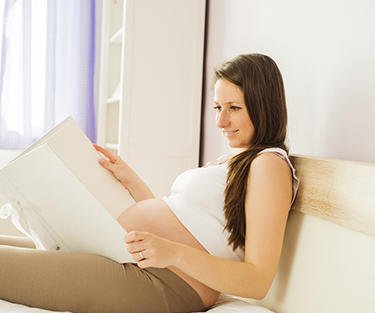 When you're 40 weeks pregnant, your body makes many final preparations for labour and delivery.
Your bones, muscles, and joints continue to relax.
The ligaments in your pelvis loosen to enable it to open up during birth.
You might feel pressure on your pelvis.
You might have lower-back aches.
You might have trouble finding a comfortable sleeping position.
Rest as much as you can to prepare for the upcoming labour and delivery.
Your cervix might open (dilate). Dilation can begin in the weeks, days, or hours prior to labour.
The mucous plug that once blocked your uterus to stop bacteria from entering your cervix might release. This small brown or blood-tinged discharge from your vagina might go unnoticed. This normal process is commonly called the show. It is a sign that your body is preparing for labour.
In 10% of women, the amniotic sac of water breaks prior to labour. It can gush or leak slowly.